NEW RESEARCH REPORT | Nature-Based Immersion in the Workplace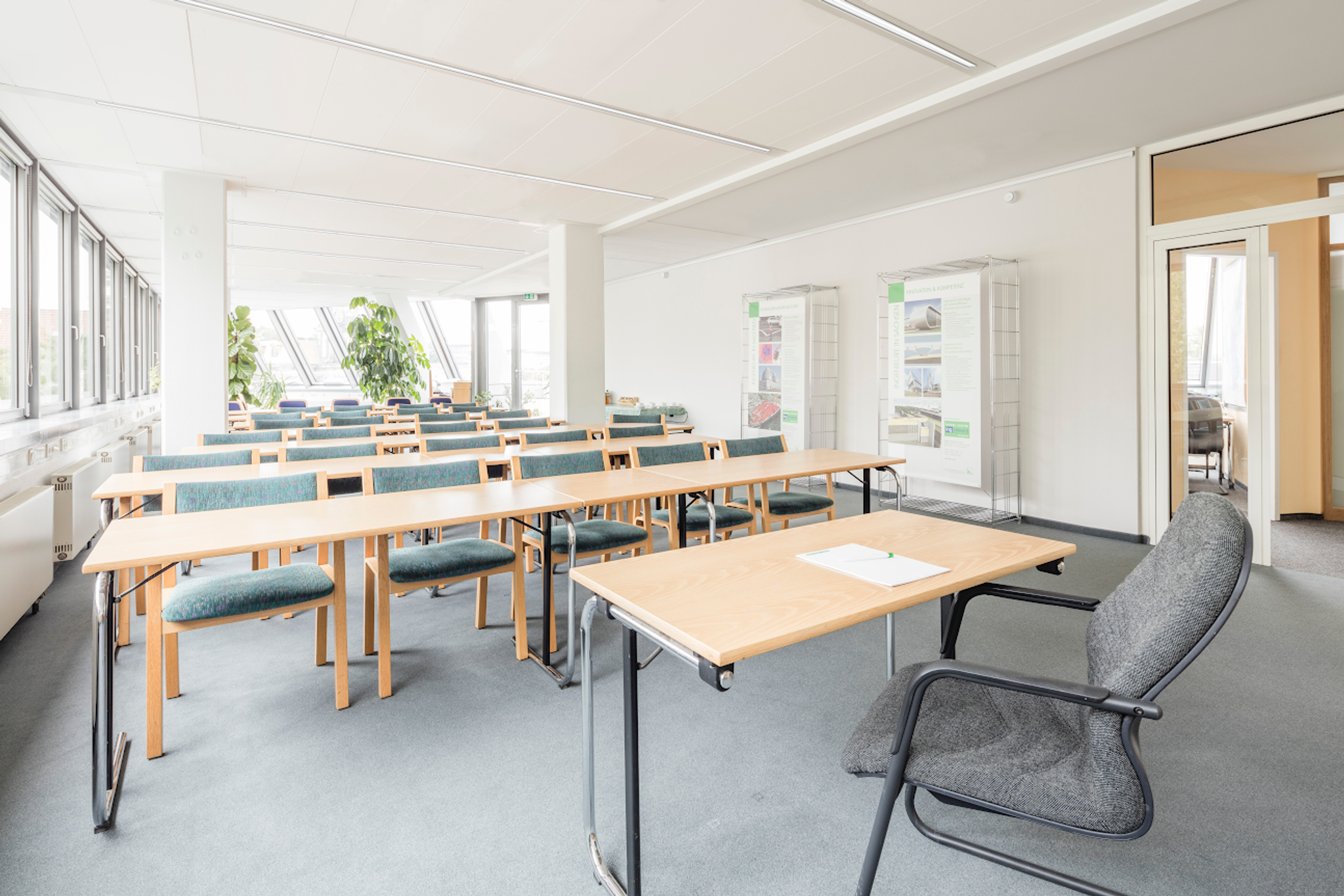 Kinda Studios, KSCAPE & Moodsonic research report gives new insights into the benefits of biophilic soundscaping in the workspace
Noise is the number one complaint about our indoor spaces.Healthcare, hospitality and corporate real estate are plagued by distracting noise pollution, resulting in billions of dollars lost annually. KSCAPE worked with sensory research professionals Kinda Studios and Moodsonic to learn more about the impact of biophilic soundscapes on people's wellbeing in the workplace.
We've known for years that natural light and views of nature can profoundly benefit humans. Architects and designers have embraced biophilic design by incorporating the natural world into the built environment visually. It turns out, though, that the biophilic hypothesis applies not just to sight, but to hearing as well.
A large body of academic research shows that carefully designed sounds can support the brain and body for focus and relaxation. Nature-based sounds can have been demonstrated to reduce distracting noise, encourage positive mood states, restore attention, and reduce the physical and psychological symptoms of stress.
Using a range of measures, this study tested the benefits of Moodsonic's biophilic soundscapes in a London office to improve our understanding of how they can support employee wellbeing in the workspace.
Learn about the three major benefits of biophilic soundscapes in the workplace
Key Findings
Moodsonic's biophilic soundscape increased relaxation responses in individuals compared to typical office sound, based on both heart-rate and alpha brainwave data
Participants completed cognitive tasks significantly more quickly in the Moodsonic with KSCAPE soundscape condition, without loss of accuracy
Participants scored higher in creative thinking (+ 12%) with Moodsonic played with KSCAPE, compared to typical office sound
Positive soundscapes are key to both wellbeing and productivity. The use of Moodsonic soundscapes can bring more conscious awareness of the importance of soundscapes to relaxation, creativity and productivity that will support more positive use of curated sounds in the built environment.