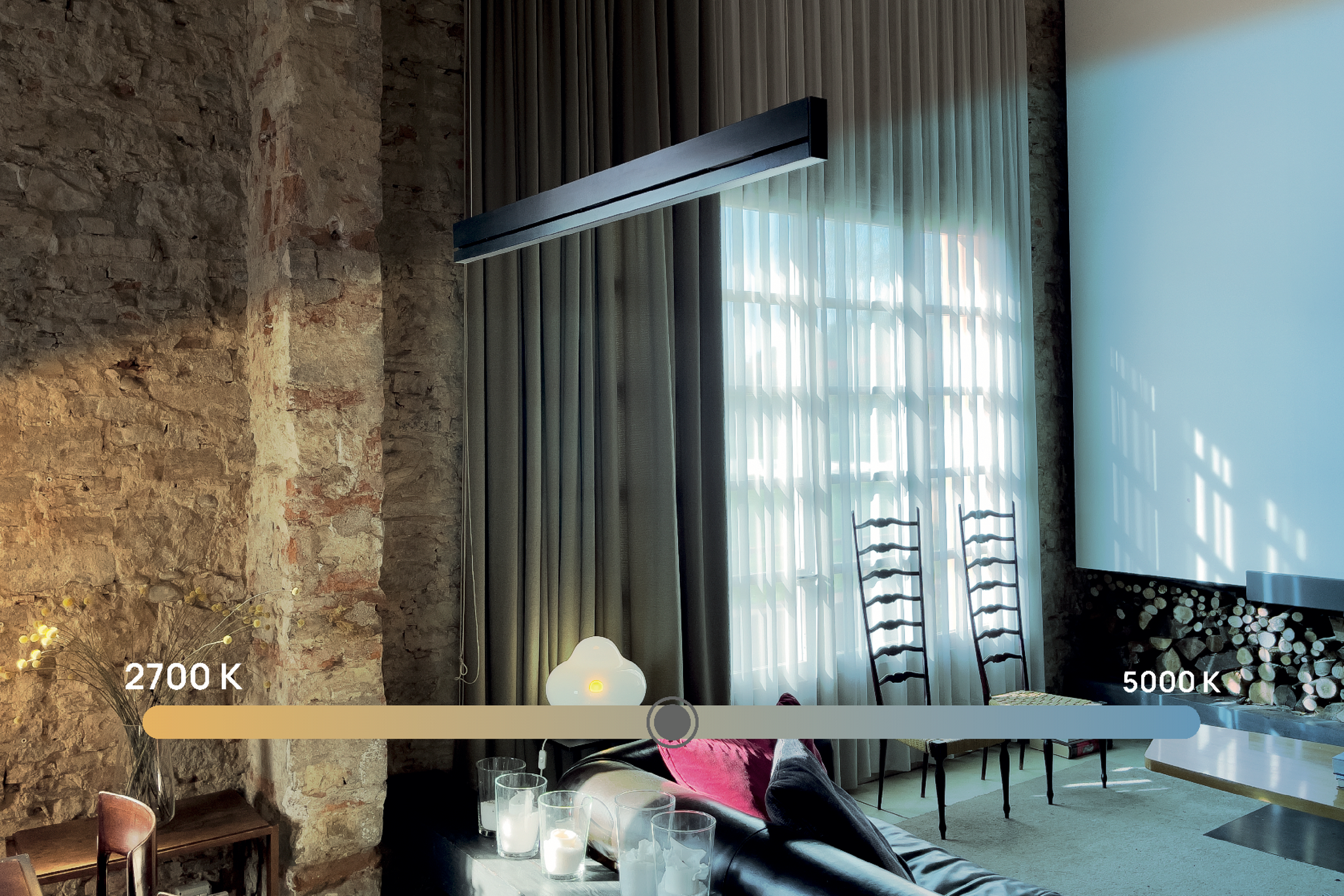 Having launched RAIL in 2019, KSCAPE has had the luxury of providing exceptional solutions for large offices to solve noise pollution as well as provide a complete audio and light solution for video conferencing rooms, museums, training facilities and residential projects where sound and illumination are essential. RAIL is the world's first architectural lighting system with integrated professional audio.
At ISE 2023 Barcelona, Stand 7F350 KSCAPE will present a new model of RAIL heavily focused on human centric design needs. The latest additions to the RAIL family combined with K-array technologies will provide a simple solution for designers who face new challenges where audio and light are essential to the project.
Make sure to stop by at the K-array stand from the 31st January to the 3rd February 2023 to find out more.
Or contact the team to book an appointment at the show